Used Equipment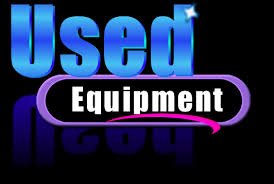 Browse these categories under "Used Equipment"
SKU : AC5-003
Precision Dust Collection Systems, USED - AC5 Pulse Jet Cartridge Unit
SKU : B21/30 002
B Unit - 5" Dia Filter - Model 23/40 12889 CFM. To be refurbished. Will include New filters, side panels, tubesheet, complete sandblasting and repainting inside and outside.